+30

26610 39505
Rate for double room starts from

Official Website

60 €/day
Booking

69.5 €/day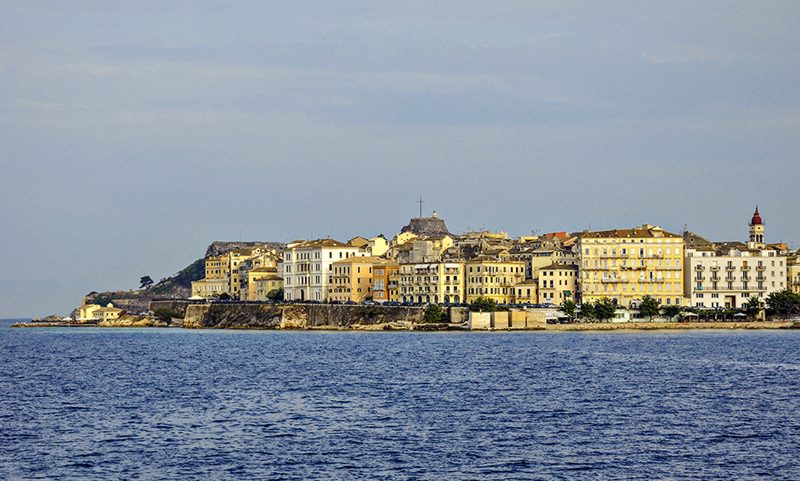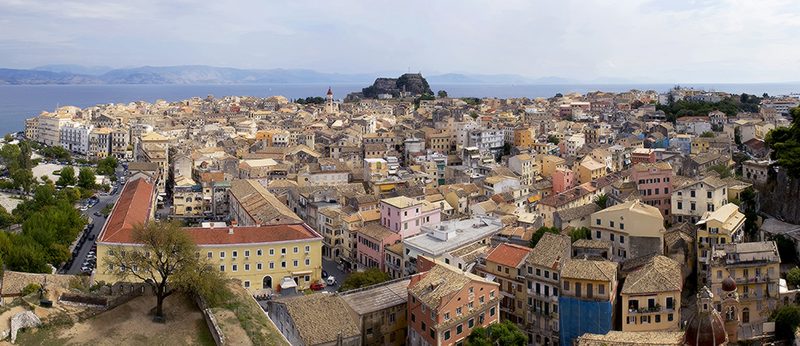 A Corfu Adventure
Overlooking the endless blue sea and the imposing Venetian New Fort, in the enchanting old town of Corfu with the famous Liston (Spianada) and the church of Agios Spyridon, City Marina Corfu Hotel is the best option to enjoy the aristocratic ambience and lose yourselves in the labyrinth of senses in one of the most beautiful cities in Europe.

Classic Hotel with a Modern Style
Our 54 rooms of different types, with classic furniture, functionally equipped with all the comforts of a city hotel, have a view to the sea and the Venetian New Fort or the old town of Corfu while décor highlights the special character of the building.
Location
An ideal place in the heart of old corfu town.